Where faults occur they are often easy to rectify – saving all the expense and upheaval of installing a brand new oven or hob. From experience, many people prefer to stick with their trusted equipment, however long it may have been in service - so if it's possible to replace or repair any faulty parts, I'll do my level best to assist. Without making a meal of the whole process!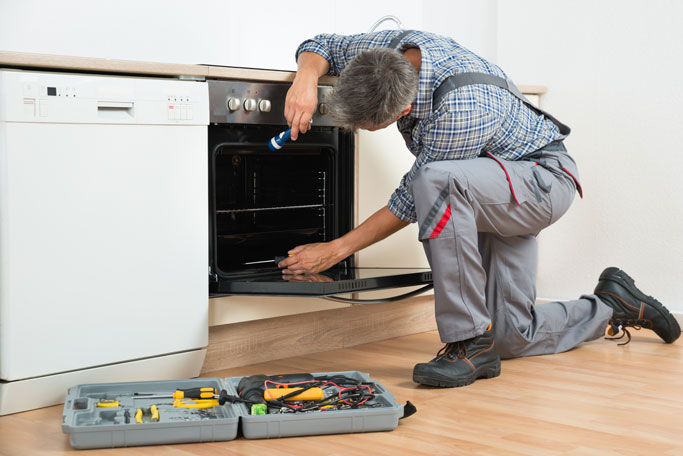 Wherever you are in my area of operation – which includes Petersfield, Midhurst, Petworth, Arundel, Bognor Regis, Selsey and all the outlying villages in between – rest assured, you won't find a more conscientious and customer friendly service.   
There's no reason why older gas appliances shouldn't stand the test of time, as long as they conform to modern safety standards. In this respect, I am also ideally placed to carry out a full maintenance inspection of any gas equipment in the kitchen, to ensure that everything is working as it should. 
If your trusted cooker suddenly starts playing up, call me on 07843 570302 for a fast, cost effective repair service.